Video Production

From concept, writing, and shooting, through editing and post production, we deliver superior, polished video content for every job we take on. We create unforgettable imagery with a message that connects to your audience.

Read More +

Audio Production

We deliver audio solutions for a wide range of media, including commercials, film and television productions, video games, audio books and presentations. We handle all aspects of audio production, including music, voice acting, and sound design.

Read More +

Media Creation

Whether you need a Podcast written and produced, content created for tablets, or a CD, DVD, or Bluray authored or mastered we can help you create the media your company needs.

Read More +
Popular Services
Motion Graphics Design

Sound Design

Voice Over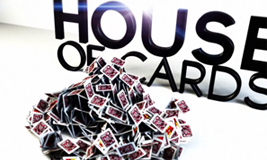 When you need to engage your potential customers, or explain how your service or product works, a motion graphic can help increase effectiveness by bringing the content to life.

Television
Show openers, commercial graphics.

Web Videos

Motion graphics are ideal for websites & business marketing.

Digital Signage

Retail/trade shows including restaurant menus and museum displays

Web Animation

Communicate your message in a way that's fresh and impactful.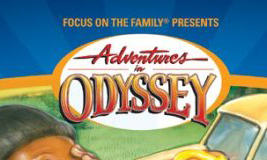 Allen Hurley has been involved in audio production and sound design since 1984 when he began his career in radio broadcasting.  Since then, he's produced radio specials, commercials, promos, audio dramas including Adventures in Odyssey, and audio books that have sold and broadcast around the world.

Lamplighter Theater

Lamplighter Theatre is a powerfully produced, well-written, stellar sound designed audio drama featured on radio stations around the world.

Rescued Audio Theater

A Radio Theater dramatic production featuring Marisol Nichols from 24, Townsend Coleman, & other great actors.

Focus On The Family

Allen Hurley has voiced many commercials, promos, and retail projects for Focus on the Family.

Family Life Radio

Allen Hurley voices regular commercials, promos, and spots for the Family Life Radio network.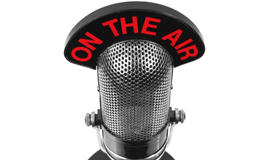 Allen Hurley is a professional male voice over talent, announcer for your next Radio, TV, on-hold, corporate, animation, interactive, game, or narration project.
Details

Published on Monday, 16 April 2012 17:50
Written by Editor
The Audio Suite is your comprehensive creative resource for any project.  Our production company is energized by a unique core of motivated and talented professionals.  We have experts in conceptual design, Emmy award winning screenwriting, directing, sound mixing, editing, motion graphics design, and post production effects.  
If you need a movie, short film, commercial, animation, music, or voice over...from start to finish, we have you covered.